AURA MASSAGE
INDEPENDENT TANTRIC MASSEURS
INDEPENDENT MASSAGE THERAPISTS
IN BARCELONA:

Aura has a team of independent masseurs of the highest level for demanding people who only look for the best.
Important: Independent massage therapists work by appointment at least 2 hours in advance to guarantee your availability as they collaborate with other massage centers in Barcelona.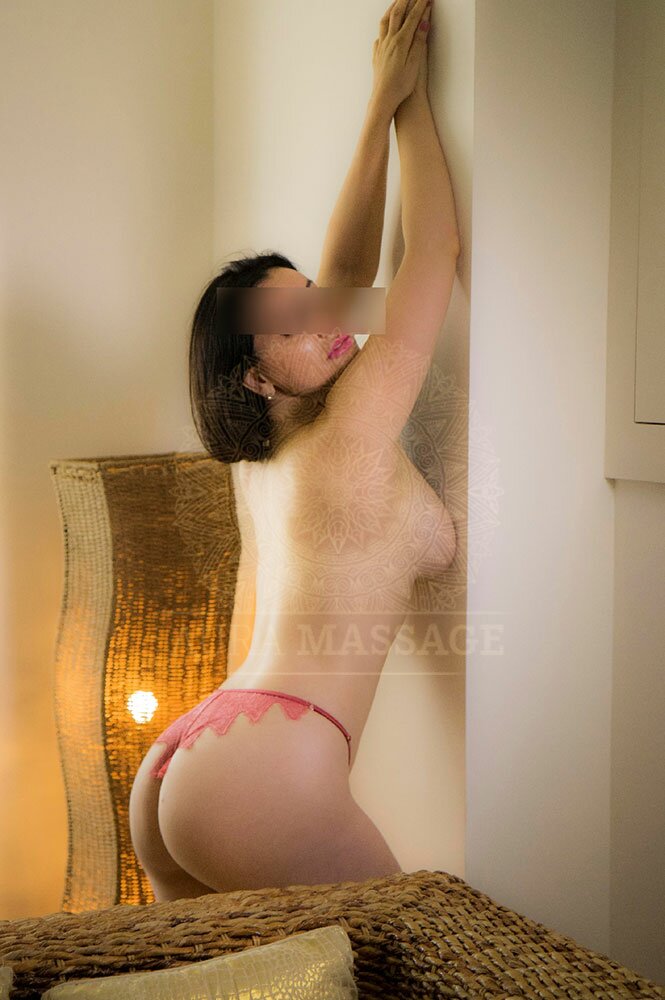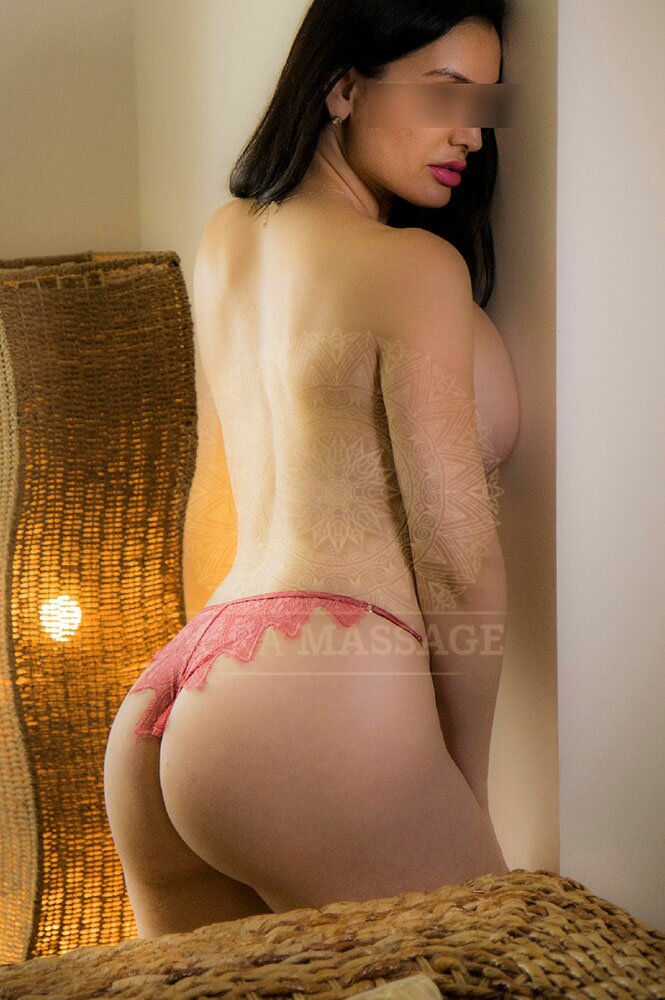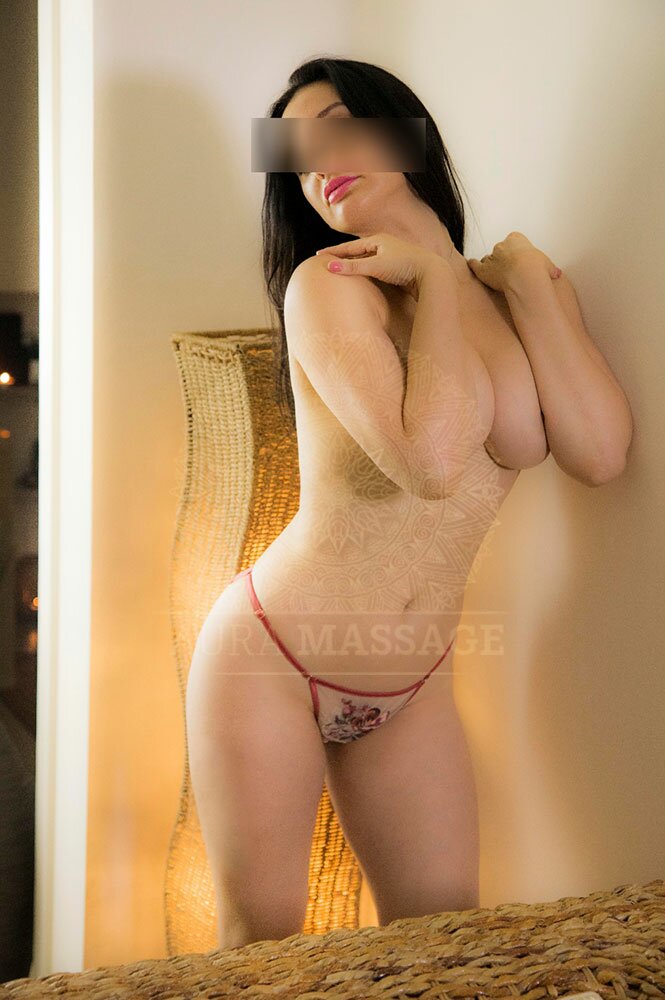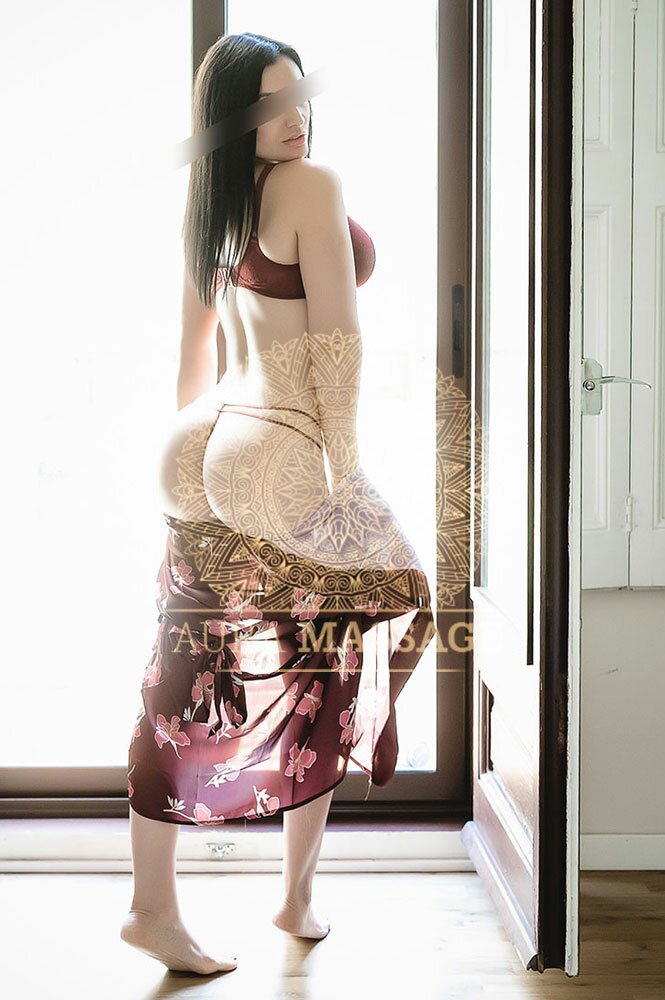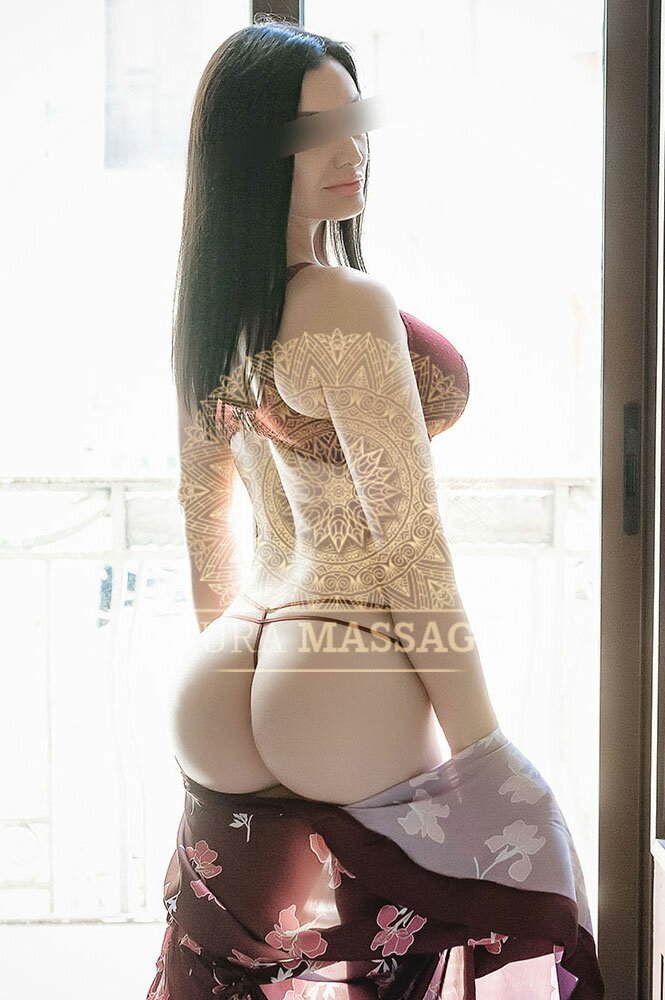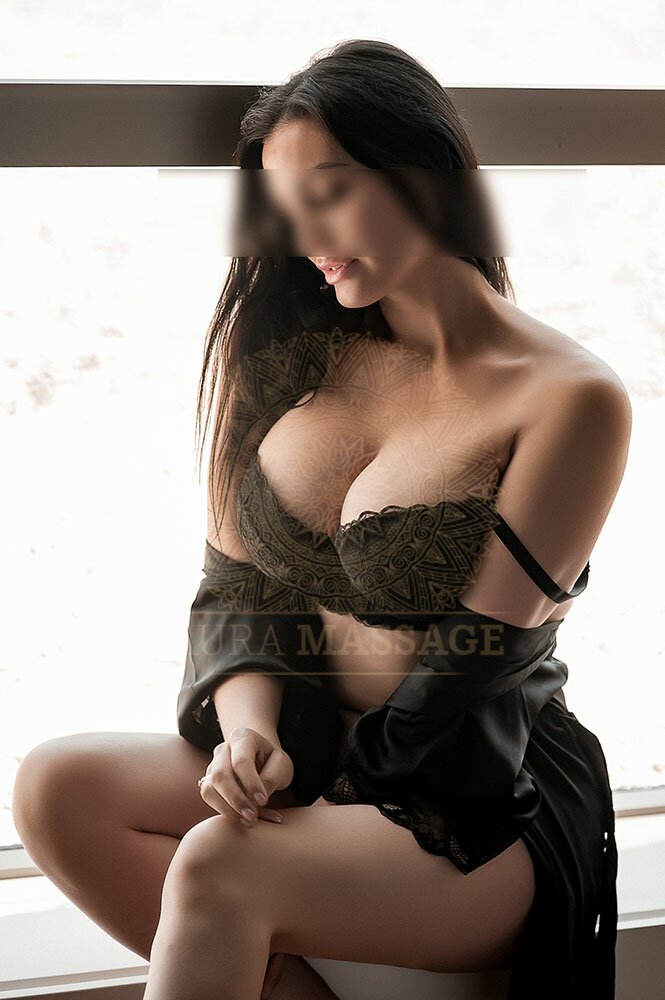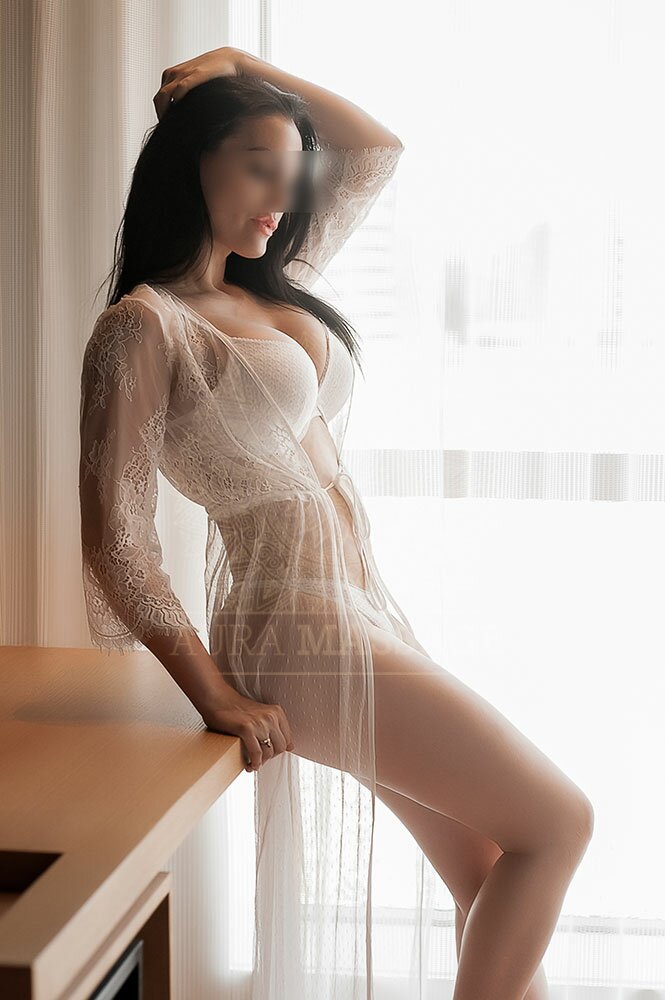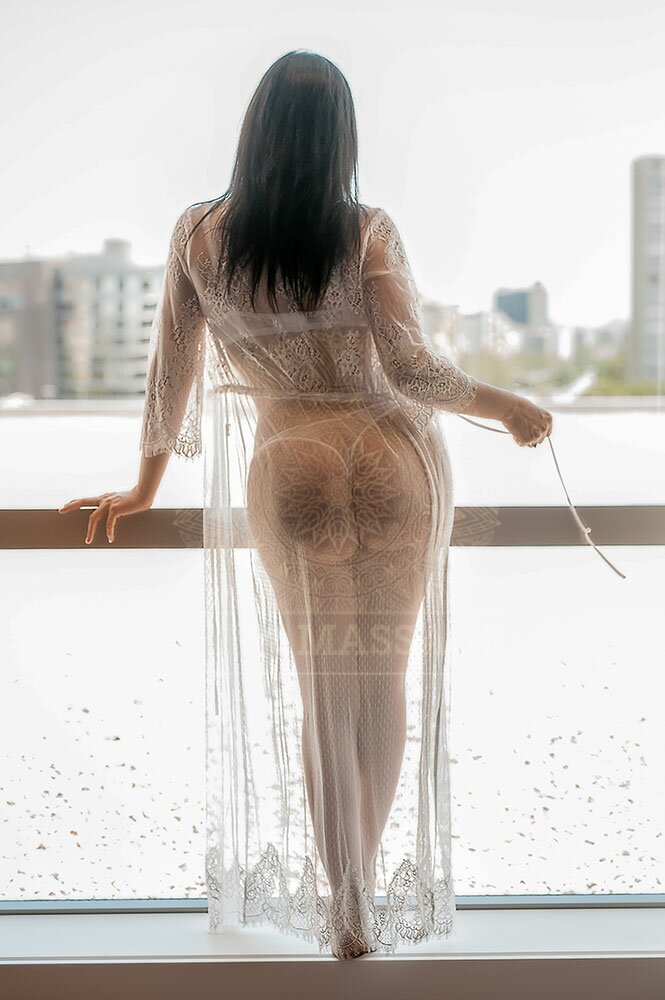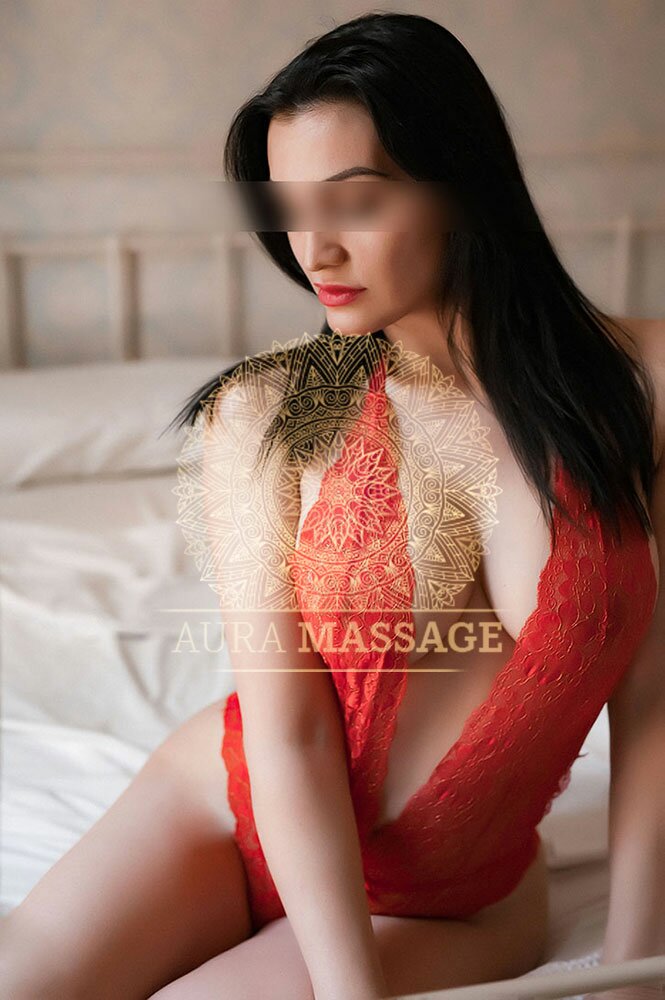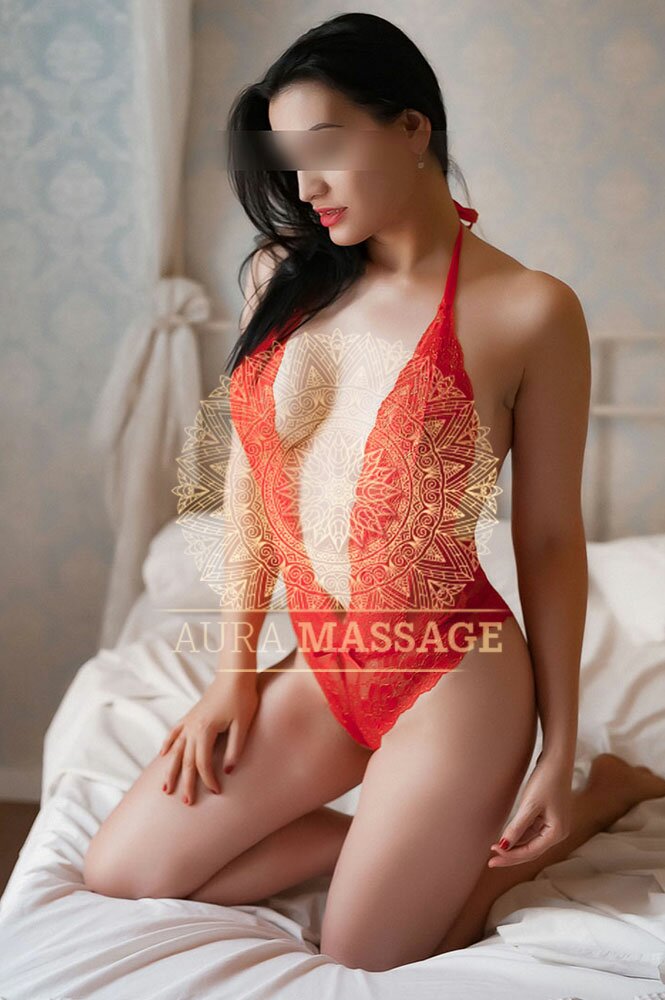 YOU WILL DISCOVER WITH ME THE PLEASURE OF A GOOD MASSAGE
I am Aura,I am working as erotic masseuse and expert in tantra massage. For me, the tantric erotic massage is not a simple massage. It is a love poeme made move and touch, as a dance sliding for all the body. It is a touch of positive energy, a love´s ritual that nourish the soul. I have been creating my own technique for this years. I will be able to transmit you a lot of love. I will get that you fell a special person and you will enjoy the magic moment.
The massage regenerate,my hands will be like drops of honey for you skin!!
I always study: Love and tantra´s seminary, Tantra massage, Californian sensitive massage, techniques of erotic massage and new techniques of caresees and hug´s therapy, the best therapy for you will heal the soul and the person can fell the love and can leave behind the stress.
My sesions are not hurry, you will enjoy of unique sensation and you could disconnect of world. The massages are very stimulants,privates and powerful. With all my knowledge you could enjoy´s my hands from the beginning. You will envolvewith my sweetness, smoothness,feminity and sympathy for you.
The tantric massage is done totally nacked with hot oil and fragancy… The sesion will be comfortable ritual. I think that we should not be shy, we should not fell scare to explore a new ways. You should learn to enjoy without taboos,without presions so, you could enjoy your sexuality and you will maximize your sense.
ABOUT ME:
I am a animal lover, I live in contact with nature and I enjoy of healthy life. I am sweeaty and quiet´s personality which transmits a lot of peace.I like take off smile and get the soul of people. I enjoy when the peole enjoy, wherefore I recommend an erotic and sensuality massage. The tantra is pure love and sweet touch. I started as masseuse in erotic massage´s centre in Barcelona.
PROFESSIONAL FORMATION:
TANTRA AND SEXUALITY: The seminary is about the people which looking for the peace, love, you will see face to face with your ego.
TANTRIC MASSAGE: This seminary teaches that the tantric massage is made from the heart with love, respect and fragility. It use the energy´s body.
CALIFORNIAN MASSAGE: Clifornian massage´s curse (sensitive massage) The people allow in to connect with yours body. It could relieves anxiety and stress.
THERAPY OF CARESSES AND HUG: The caresses and hugs relieves the sadness, the feeling´s loneliness and insolation. This reduce the stress and provide immediate wellness.
YOU SHOULD PUT ON THE HANDS OF A PROFESSIONAL MASSEUSE!!







He is a master of tantra … He will know how to make you feel like a goddess. He is gentleman, attentive, handsome and expert in massage tantra and erotic massage for women.
Services: women, couples and hotel.
If you have a doubt,you want information or you decide to book a tantra and erotic massage´s sesion, You will reserve a sesion. I will quarentee a sesion of quality and exquisite. You will want to return. Monday to Saturday: 11:00 to 22:00 Sunday is close or you should have a reservation.